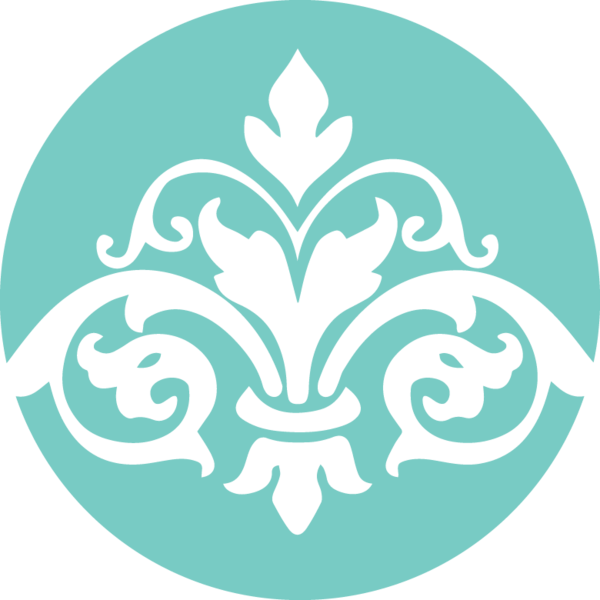 Eyes On You Beauty® provides full training and certification to apply the highest quality hair and lash extensions.
Become a Certified Extension Specialist by taking our hands-on courses. Save time and money by learning everything from the comfort of your home or in-person in Tampa, FL. Learn the art of adding volume and length on a live model. Cosmetologists looking to expand their offerings and stay on top of the latest techniques are encouraged to register today.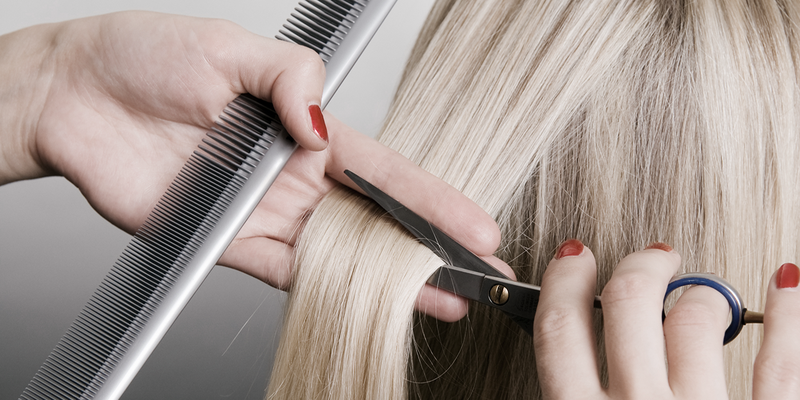 Our courses will teach you step by step hair and lash extension application techniques and how to build your clientele.
Each course contains:
Course Guide
Extension Kit (But can be purchased without kit)
Theory
Health, Safety, and Sanitation
How to prepare for hormones, issues & allergies
Application
The proper consultation
Graded Exercises
Thorough hands on experience
How to fix mistakes
Business Strategies
Instructor feedback
Upon Completion obtain a Certificate to begin applying extensions professionally
By the end of your chosen course, you will have learned everything you need to know to become a certified Extension Specialist and maximize your revenue as a stylist!