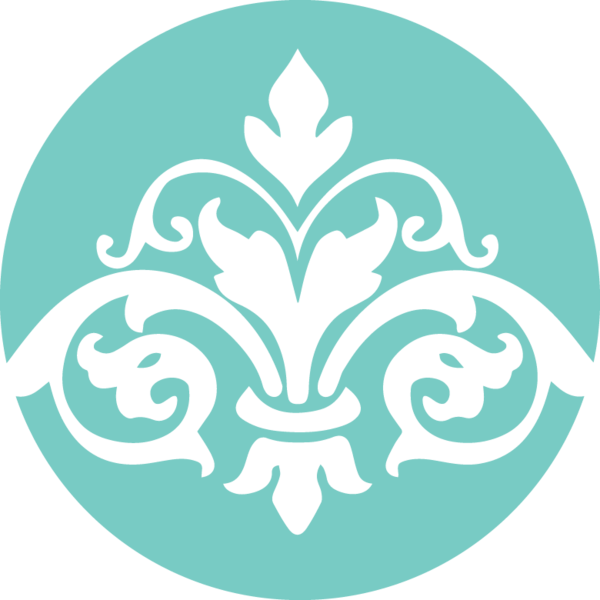 When doing eyelash extensions the most important puzzle piece is time.
We understand this and have made it our priority to find every time saving detail within our lashes and adhesives.
Eyes On You Beauty® lash extensions are designed with the stylist and the client in mind. With our laser cut synthetic mink lashes and easy lift off lash strip technology you're able to apply beautiful lashes faster with ease.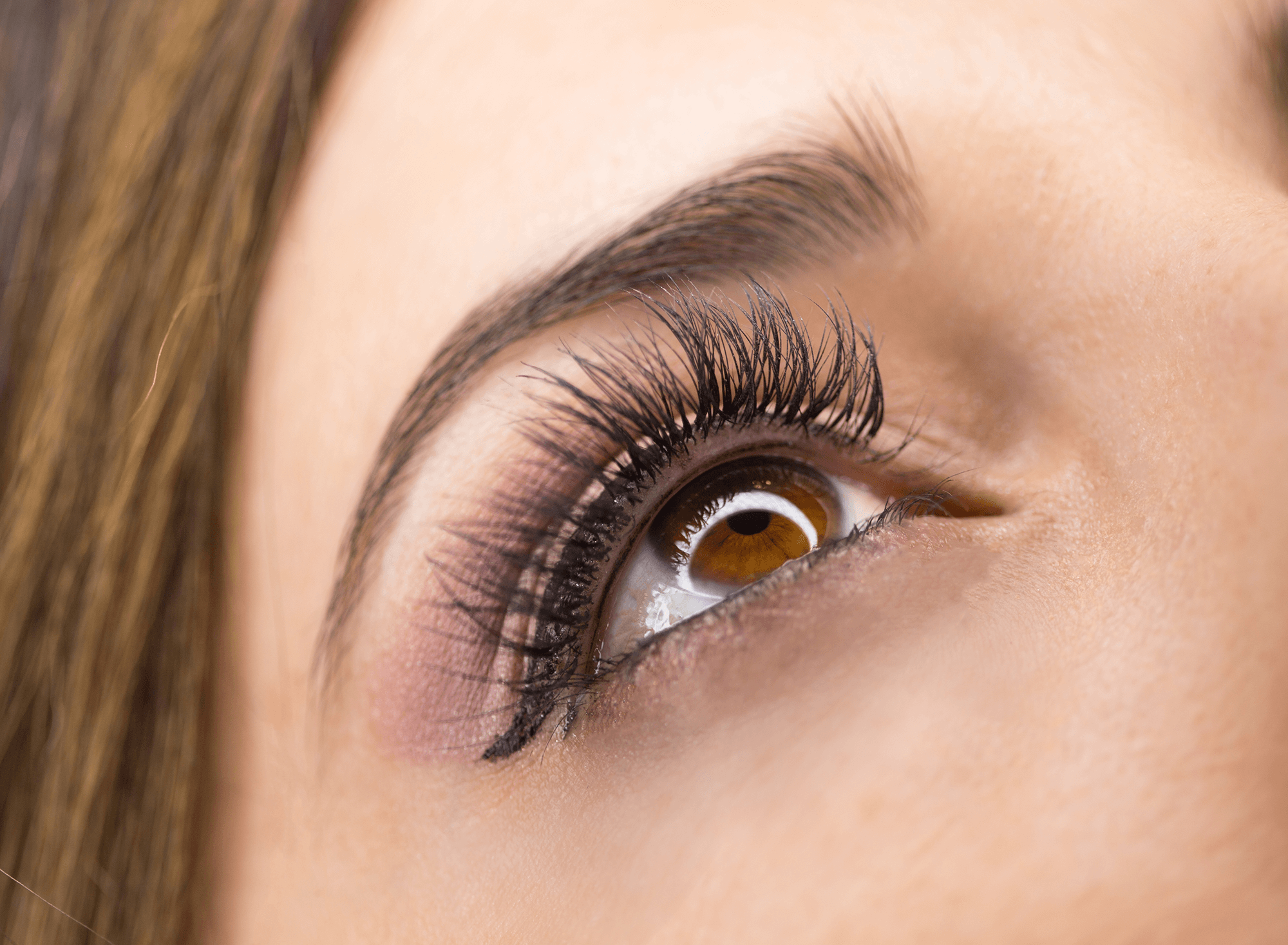 Our lashes come in a range of lengths and thicknesses to create stunning custom looks for your clients.
C-Curl Mixed .07mm thickness, 8-15mm length
C-Curl Individual .07mm thickness, 8-15mm length
C-Curl Mixed .15mm thickness, 8-15mm length
C-Curl Individual .15mm thickness, 8-15mm length
D-Curl Mixed .15mm thickness 8-15mm length
D-Curl Individual .15mm thickness 8-15mm length
We've worked closely with a chemist to create the perfect strong holding, fast drying adhesives.
You'll appreciate our fast dry times and clients will be happier with the longer wear they will experience with our strong diamond hold adhesives. There is a personalized adhesive for everyone.
Sensitive (latex-free) Perfect for individuals with sensitivities or allergies. Unlike any other sensitive hold, you and your client will be pleasantly surprised with our formula that this adhesive has a very fast dry time and even allows for volume fans to not only stay open, but they will last!
Firm This adhesive is ideal for beginning and intermediate lash artists. It has a quick dry time and flexible hold to wrap lashes with ease. The Firm adhesive gives long wear for your client, about 5-6 weeks.
Strong Designed with speed in mind, our Strong hold adhesive is our fastest drying adhesive. This adhesive is meant for advanced lashers who want to move quickly and make perfect volume fans that won't close easily on you. You can expect long 5-6 week wear using the strong adhesive.